Over 1000 mangrove propagules were planted by NAMRIA officials and employees during the mangrove tree-planting activity held at Barangay Talisay in Calatagan, Batangas on 28 April 2018. The activity was conducted as part of the 2018 celebration of Earth Day and the agency's participation and planting of the targeted number of propagules had the full support of NAMRIA Administrator, Usec. Peter N. Tiangco. This year's celebration had the theme "Green the Cities, Green the Oceans." The NAMRIA contingent was led by Mapping and Geodesy Branch (MGB) Director Ruel DM. Belen and Assistant Director Ofelia T. Castro together with MGB Division Chiefs Nicandro P. Parayno, Brian A. Dela Cruz, and Officer in Charge (OIC) Celedonio J. Pili and Resource Data Analysis Branch Division Chief Violeta A. Quiliza.

The activity was organized by the Sociocultural-External Events Subcommittee of the NAMRIA Morale and Welfare Committee, headed by its chairperson, NAMRIA Deputy Administrator Jose C. Cabanayan, Jr., in coordination with Director Sabrina R. Cruz of the DENR Strategic Communications and Initiatives Services. Mr. Januel R. Peras of Calaca, OIC of the DENR Community Environment and Natural Resources Office (CENRO) of Batangas and Mr. Rodrigo de Jesus, Peoples Organization of Barangay Talisay president, provided assistance during the activity.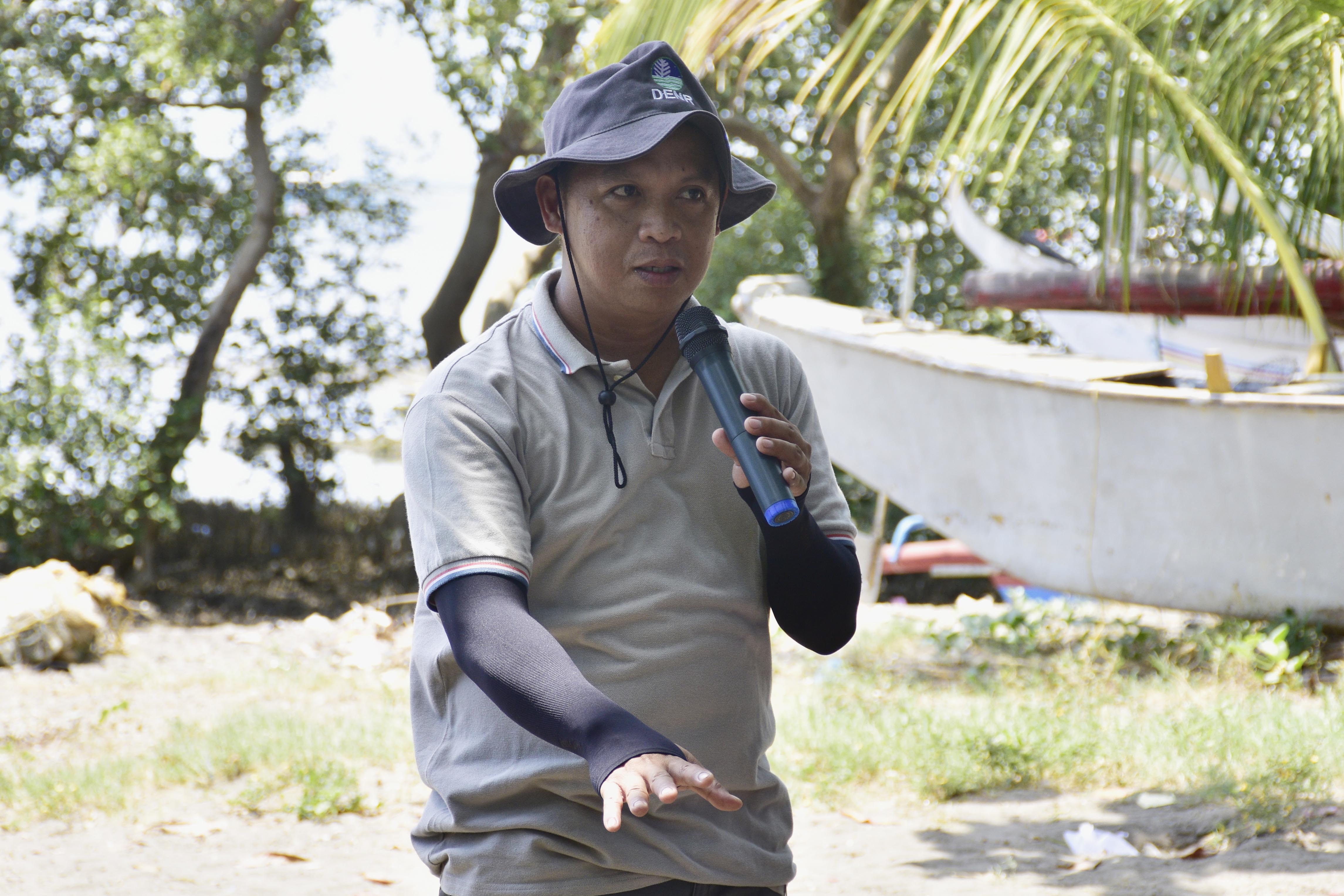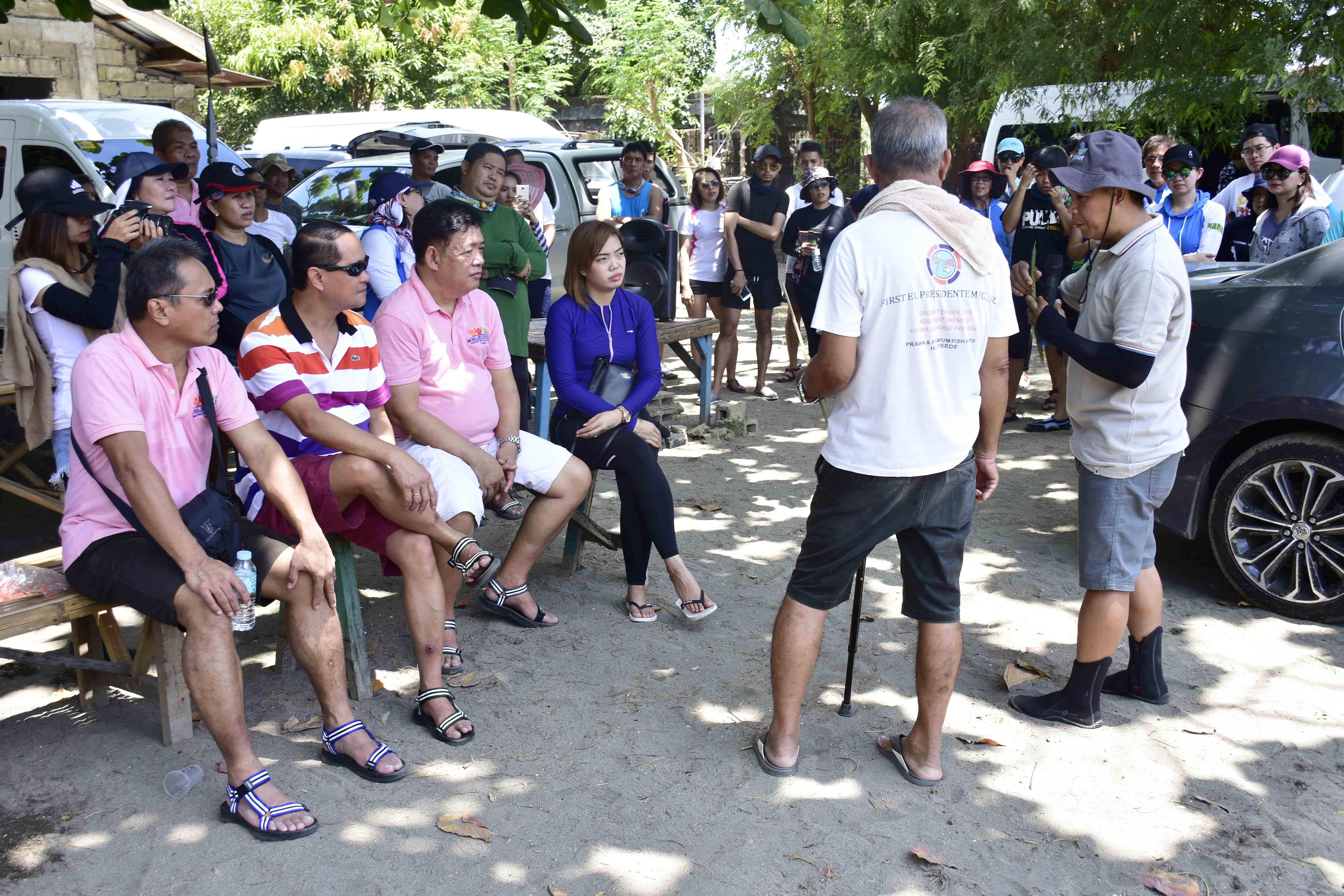 DENR CENRO OIC Peras gives instructions about the activity.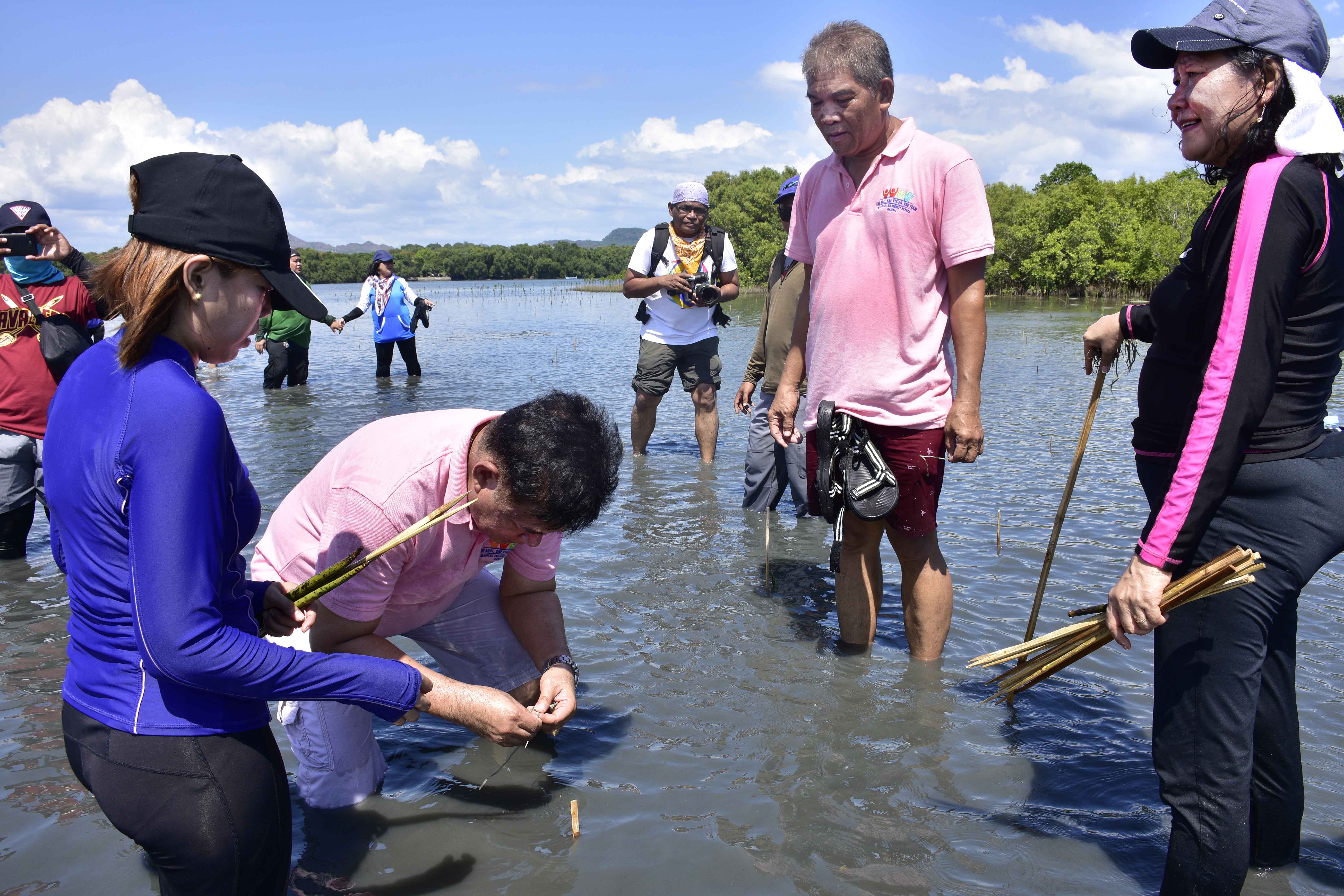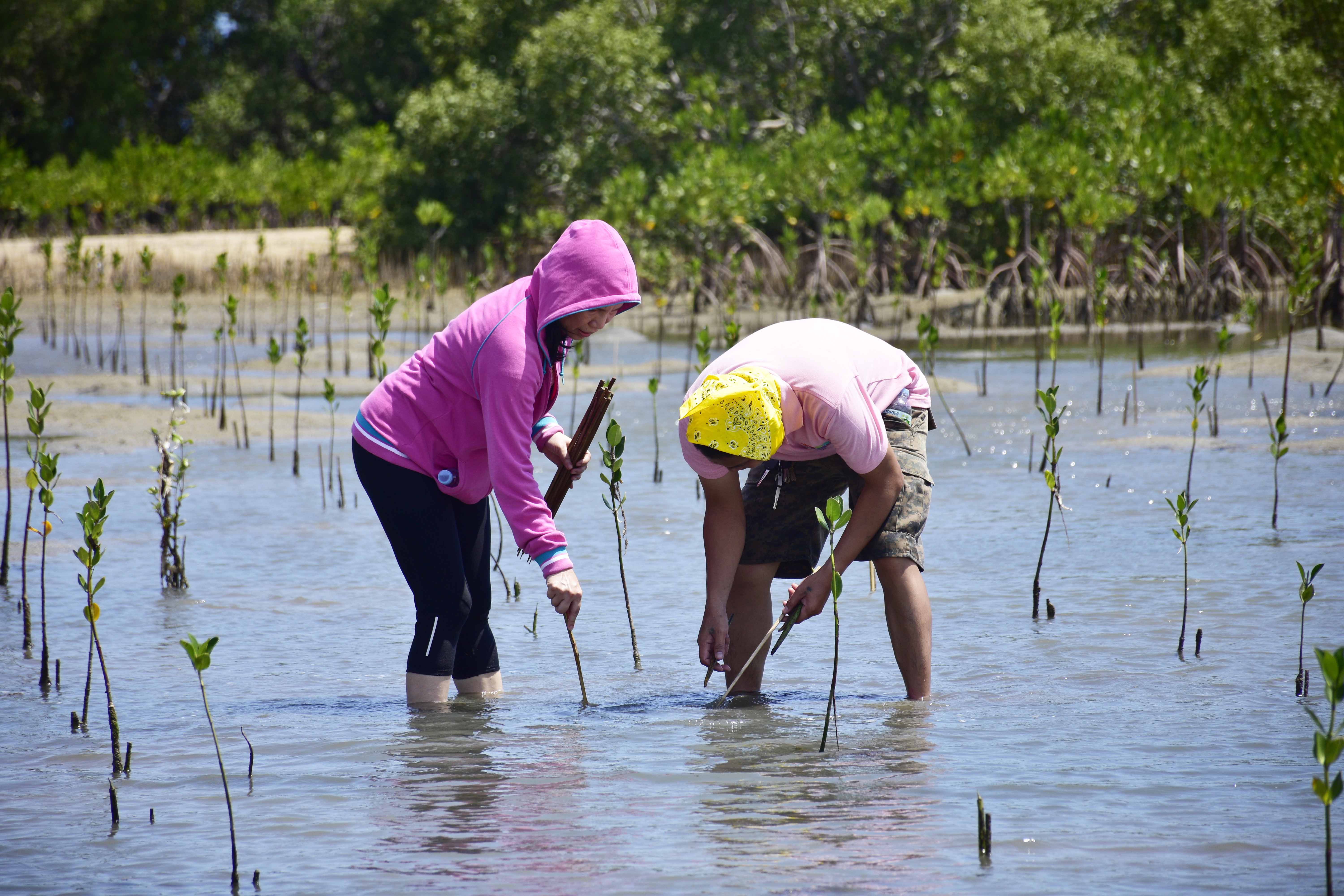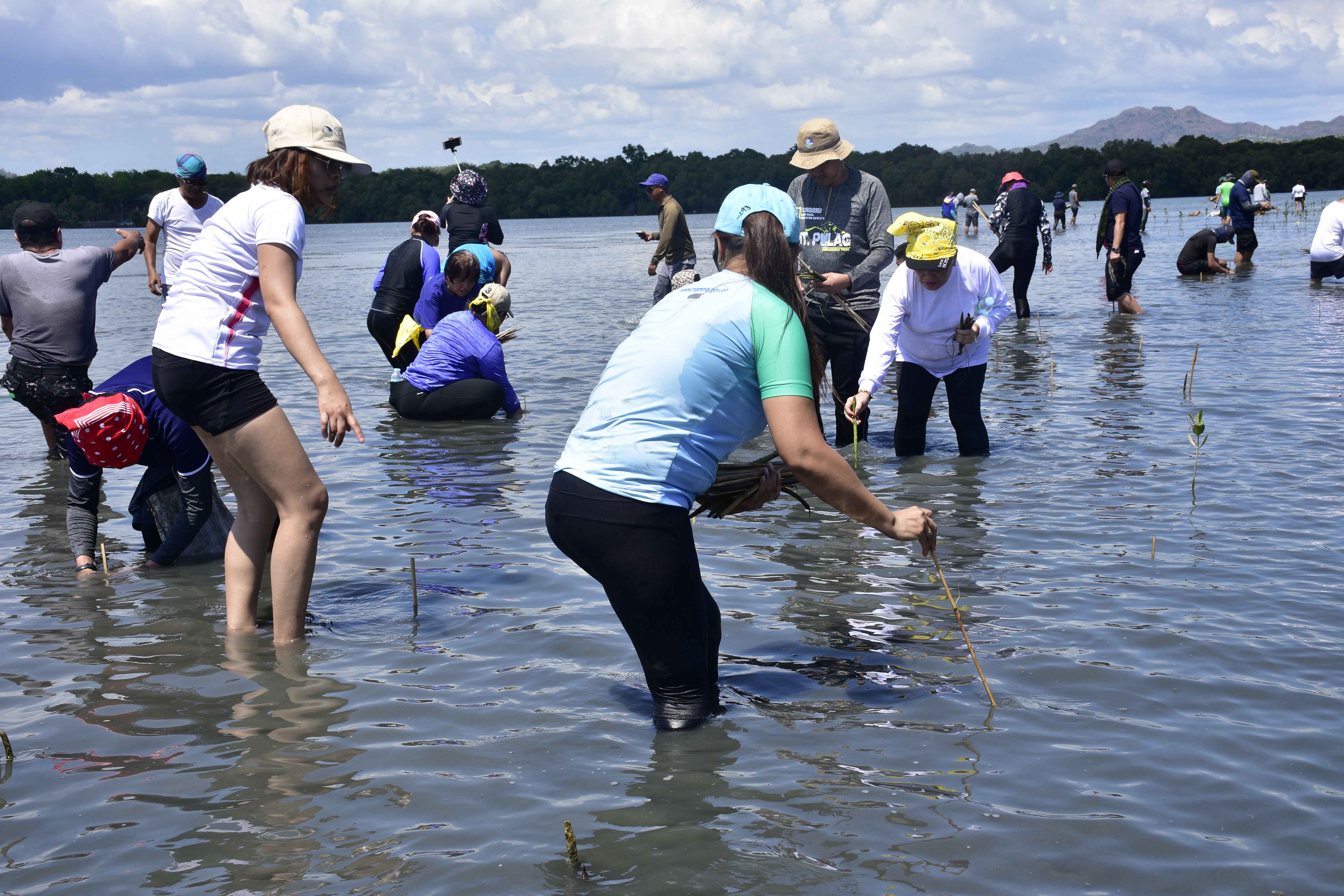 NAMRIA officials and employees engage in tree planting.
Readers can email newscoop@namria.gov.ph or fax letters to +63-2 884-2855 for their
comments and suggestions.